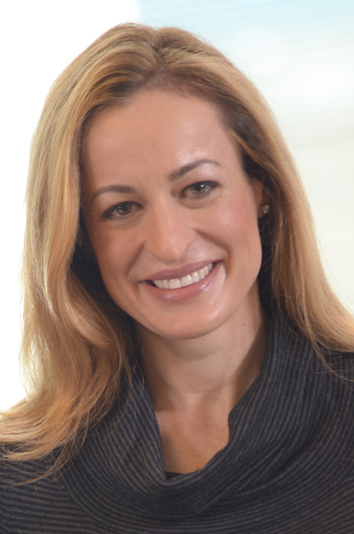 Dear Fellow Alumnae:
I am honored to serve as President of the Harvard Law School Association Women's Alliance Network, an organization for the women graduates of Harvard Law School. The HLSAWA is committed to the professional advancement of HLS alumnae. As President of the HLSAWA, I want to continue the work of immediate past Maria Stearns ('02) and her predecessor, President Stacey Austin ('04). Both women leaders successfully built the largest and most active HLS alumni special interest group, with 13,000 alumnae members and 38% of HLS alumni. The HLSWA is the only group to have multiple chapters around the globe.
The HLSAWA seeks to increase the presence of HLS alumnae in positions of power and leadership in the legal industry and business community. As HLS alumnae, we are uniquely positioned as a powerful network of accomplished women who are ascending into the highest levels of leadership at firms, companies, government and public service organizations – all while mentoring and championing for more women to rise with us. We have the power to make meaningful change in the leadership ranks, not just through our own ascension but also in how we guide, encourage and champion other talented women to achieve. In that spirit, I encourage you to get involved with your local chapter of the HLSWA and experience for yourself the incredible energy of HLS alumnae.
Thank you for this opportunity to serve.
Dorothy DeWitt, J.D. '94
President, Harvard Law School Association Women's Alliance Network
---
Are You a Harvard Alumna Looking to Make a Difference?
Let's Take Action Together!