The HLSA Women's Alliance, the Harvard Club of Southern California, and the Harvard Black Alumni Society invite you to join a virtual panel discussion on:
EXAMINING STRUCTURAL RACISM: HEALTHCARE, EDUCATION & JUSTICE
Friday, August 21, 2020
12:00 - 1:15 p.m. Pacific Time
Zoom

Questions? Please email hlswomensalliance@gmail.com.

What is "structural racism" and how does it manifest itself in our institutions?

How have public policies and practices disadvantaged Blacks and other people of color?

What can be done to dismantle these practices?
Join Harvard Law School Women's Alliance (Los Angeles), Harvard Black Alumni Society (Los Angeles), and Harvard Club of Southern California for a unique opportunity to learn from our cross-sector panel of fellow Harvard University alumni.

Panelists: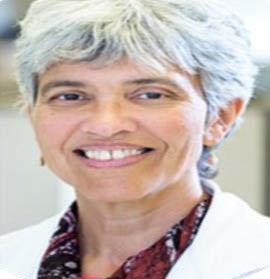 Dr. Catherine James (Harvard College)
Chief Medical Officer (Primary Care)
San Francisco Health Network (San Francisco, CA)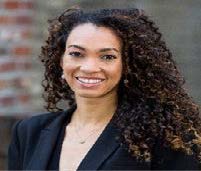 Gina Clayton-Johnson (Harvard Law School)
Founder & CEO
Essie Justice Group (Oakland, CA)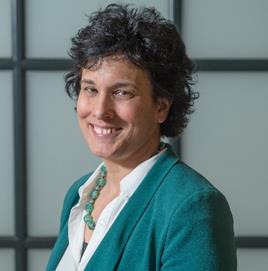 Susan Vivian Mangold (Harvard College; Harvard Law School)
Chief Executive Officer
Juvenile Law Center (Philadelphia, PA)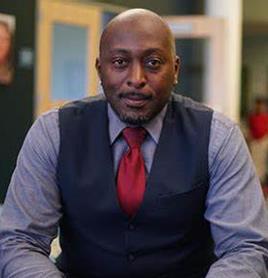 Earl Phalen (Harvard Law School)
Founder & CEO, George & Veronica Phalen
Leadership Academies (Indianapolis, IN)

The panel is co-moderatorated by: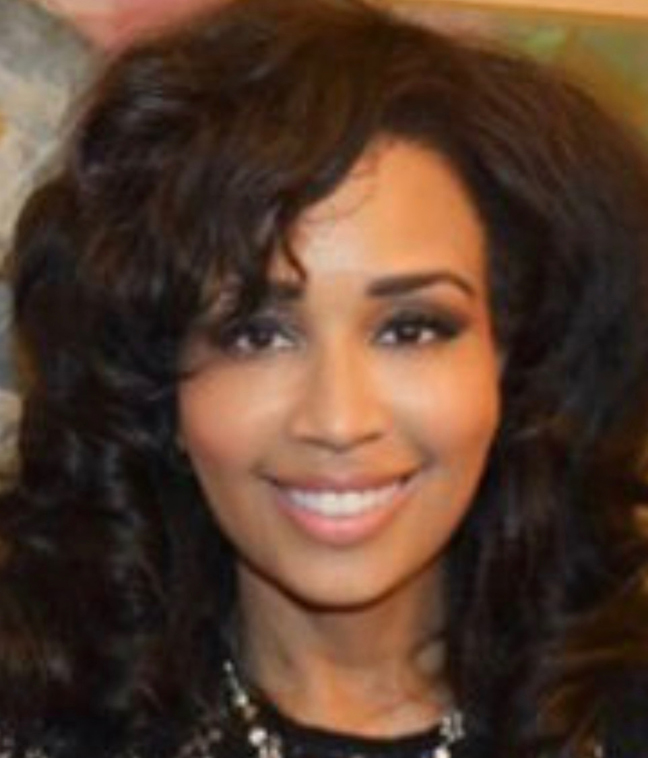 Nancy L. McCullough (Harvard Law School)
President, Harvard Law School Association's Women's Alliance
Principal, Law Offices of Nancy L. McCullough (Lost Angeles, CA)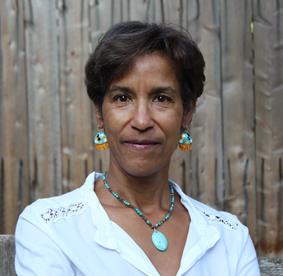 Maiya Williams Verrone (Harvard College)
President, Harvard Black Alumni Society (LA)
TV Writer, Producer, Novelist (Los Angeles, CA)